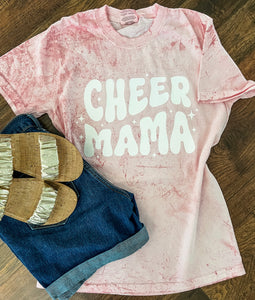 What a cute tee to represent your little cheerleader! 


This is printed on a Comfort Colors color blast tee. They have a vintage lived in feel, and do run true to size. 


*Please note that all graphic tees COULD have a 10 day turn around time if I don't have your size in stock. I do my very best to get them to you as fast as possible!